Committed To Providing Top Quality In-Home Care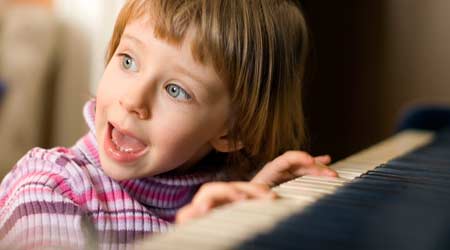 Keeping Families Together
Alppha's Home Health Services has been helping individual (s) to remain in the comfort of their homes for over 25 years. Our goal is to offer families and clients relief from the worry and stress of caring for a family member. Founded on the notion that individuals would be cared for in their own home. The company provides assistance through qualified caregivers to allow them to stay at home.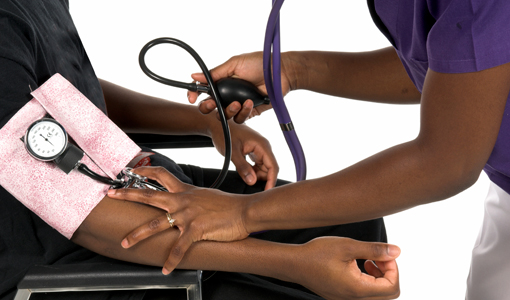 Improving Quality Of Life
Alppha's live in care that goes where it's needed for as long as it's needed. Available 24 hours a day, 7 days a week, Alppha's Health Services offers a wide range of skilled caregivers on call. A caregiver serves wherever needed in the home, in the hospital or rehab center, in an assisted living or a skilled nursing facility and even throughout hospice. We require no long term service commitment. Our caregivers serve only as long as the client remains completely satisfied.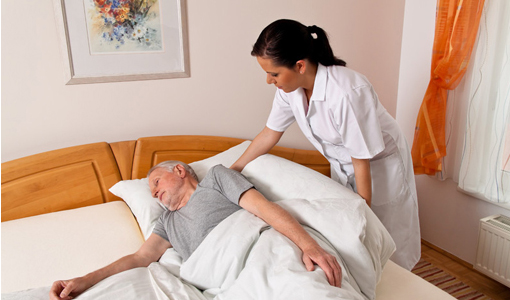 Home Care Solutions
Alppha's is committed to providing personable and reliable staff to individuals needing home and health services. Our services will enhance the individual quality of life and maintain the person's independence by allowing the client to remain in the comfort of their own home.
Arrange for a Free Consultation with a Home Care Specialist
Serving The Inland Empire, San Diego County and Surrounding Areas