SERVICES
Committed To Providing Top Quality In-Home Care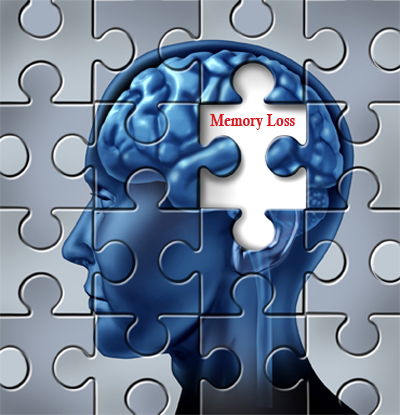 Alzheimer's Disease and Dementia
People suffering from dementia risk losing their independence. By providing the most knowledgeable and compassionate care professionals, Alppha's Health Services allows these people to live safely and comfortably where they most want to be at home with round the clock monitoring and care for even the most advanced cases. Our caregivers maximize the mental emotional and physical health of dementia patients while offering support and respite for their loved ones. More than just prolonging life, we prolong the quality of life. The more than 70 forms of dementia have their own symptoms and protocols. Our specially trained caregivers understand these differences and tailor their care to the individual and devote undivided attention to the client.
Sundowners Syndrome
Also known as sundowning, refers to a symptom often associated with the early stages of dementia, including Alzheimer's. It can also be considered a mood disorder or even a sleep disorder. The exact cause of Sundowners remains a mystery. It was originally believed to be a result of missed day/night light cues a malfunctioning internal biological clock hence the sudden onset at sundown. More recent research has raised the possibility of more organic causes such as drug interactions or stress associated with lower cognitive function.
Caregivers can often anticipate an elderly patient's bout of sundowners syndrome. A period of irrational thoughts and irritable behavior might begin after the last meal of the day and continue until bedtime.  Dealing with a loved one suffering from sundowners syndrome can be very frustrating. Here are several ways of coping with the confusion and irritability.
1) Providing an area of complete privacy for the patient may allow him or her to process information away from visitors and other distractions.
2) Pursuing quiet activities during the afternoon and early evening may encourage a better night's rest. It may also help to keep in mind that the patient's outbursts and bizarre demands are not always under their control.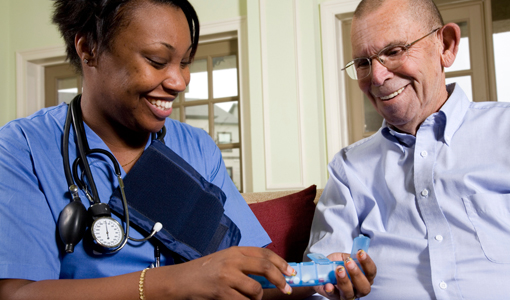 Adult Care to Elderly Care
Alppha's live in care, goes where it's needed for as long as needed available 24 hours a day, 7 days a week.  Alppha's Health Services offers a wide range of skilled caregivers on call. A caregiver serves wherever needed in the home, in the hospital or rehab center, in an assisted living or a skilled nursing facility and even throughout hospice.
We require no long-term service commitment. Our caregivers serve only as long as the client remains completely satisfied.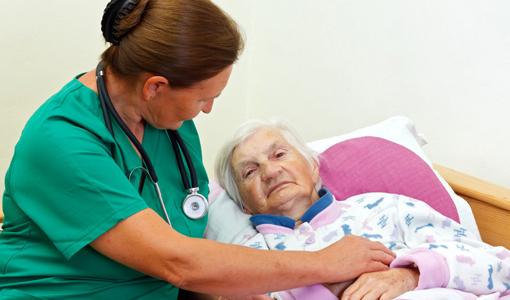 Hospice Care
Providing end-of-life care, comfort and dignity at home.
Hospice care is best at home. When loved ones reach the stage where curative treatment is no longer possible, Alppha's Health Services caregiver can improve their end of life experience. By providing continuous, one on one care in the comfort of home.  Our skilled Alppha's caregivers promote quality of life and dignity in dying while bringing peace of mind and respite for the family.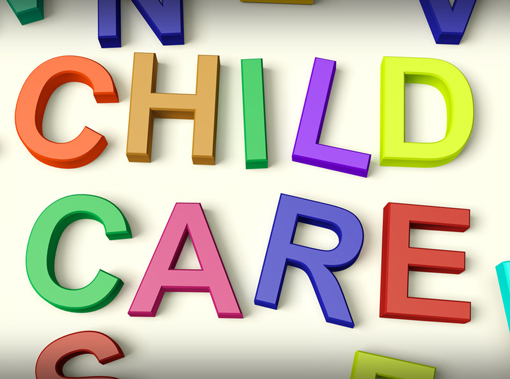 Children's Care
We provide family centered care in the home when hospitalization is not necessary and support the care of children in the outpatient setting. Our staff is a team of pediatric nurses, pharmacists, respiratory therapists, dietician and delivery technicians, all of whom are easily accessible and who are supported by our office staff.
Services include:
• Nursing visits

• Nutrition support services

• Infusion therapy

• Enteral feedings

• Injectable medications

• Medical equipment and supplies

• Respiratory therapy services and equipment

• Disease Management Services, Asthma, Diabetes, End of life care, Growth Hormone Deficiency and Hemophilia Management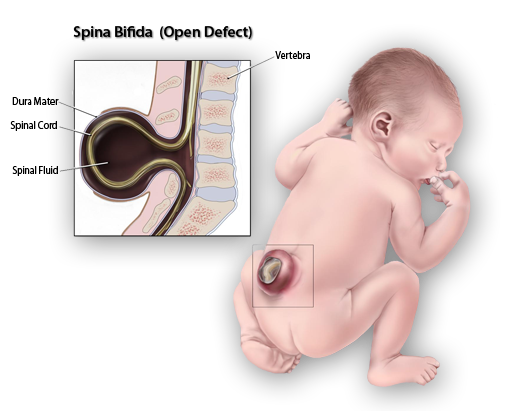 Spinal bifida: ~ is a congenital disorder (birth defect) in which the backbone and spinal canal do not close before birth. In severe cases, this can result in the spinal cord and its covering membranes protruding out of an affected infant's back. Spina bifida may also be nearly inconsequential, or may be reparable through surgery.
Parkinson's ~ We make living with Parkinson's disease easier at home.
When Parkinson's disease robs individuals of their ability to control their movements.  Alppha's Health Services can make life easier at home, even as symptoms progress, Alppha's caregiver can help extend the quality of life of people with Parkinson's while also providing respite for the family.
What is Angelman Syndrome?
Angelman Syndrome (or AS) is a severe neurological disorder characterized by global developmental delays and severe speech impairment. A few individuals with AS develop functional speech but most communicate through a mixture of gestures, eye gaze, adapted sign language and augmentative communication devices.
About Birth Defects
Birth defects are defined as abnormalities of structure, function, or body metabolism that are present at birth. These abnormalities lead to mental or physical disabilities or are fatal. There are more than 4,000 different known birth defects, ranging from minor to serious, and although many can be treated or cured, they're the leading cause of death in the first year of life.